» Zybert – Frequently asked Questions
Who is Zybert Computing?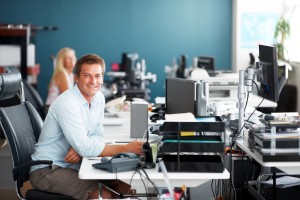 A private UK company established in 1997.
What can a Zybert Server do?
Appliances are multi-functional and can deliver a choice of services including: firewall/VPN, email filtering, email serving/groupware, web filtering, file serving and backup.
What type of software is on a Zybert Server?
The operating system used is Linux. Applications are a combination of open source and in-house developed  software modules, security hardened and debugged.
How many users can a Zybert Server handle?
Our Z1GEM servers  supports up to 30 users, with expandable capabilities depending on other factors. Our top of the range servers can support hundreds.
Is Zybert compatible with Windows?
Yes. It will work with all version of Windows and it integrates with Active Directory Server.
Will Zybert work with Apple Macs?
Zybert Box will work with pretty much any desktop operating system.
What does an Zybert Server cost?
Servers start from £2000 and support and updates start from £50 a month. Please get in touch for a quote.