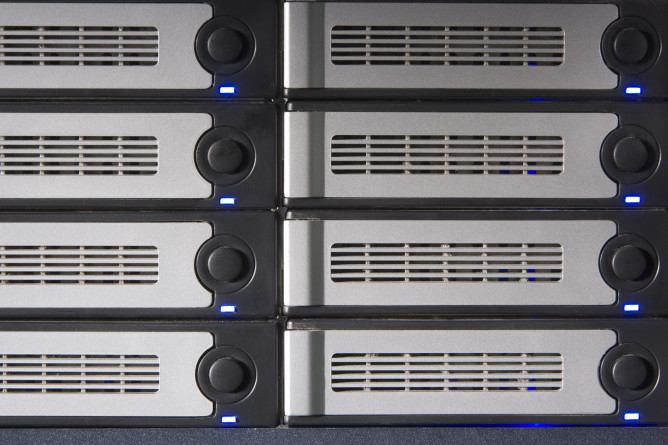 Posted 20th February 2014
A Freedom of Information request by McAfee revealed that 15,833 mobile phones and 528 laptops were handed into TfL as lost property in 2013 alone.
The flexibility of remote working and Bring Your Own Device (BYOD) schemes is perfect for small business and these figures highlight one of the consequences of this mobile revolution, but what are the implication regarding the loss of business data and information on these devices particularly to small business owners?
The data obtained from Tfl also uncovered that tablet losses have increased by a massive 2876% over the past five years, and this figure looks set to soar even further. A recent report by Ponemom Institute highlighted that out of 9 countries they researched, including countries such as US, Australia, Germany and India,  UK companies had the greatest increase in the cost of data breach if the incident involved a lost or stolen device.
This proliferation of ever more powerful mobile devices is a matter of great concern for SMEs. Smartphones and tablets hold a wealth of business and customer data, which could cause critical damage to a business' profits and reputation, should the devices be picked up by the wrong people. Recent stats from Juniper show that more than 80% of smartphones are unprotected from malware and attacks, making forgetful staff highly vulnerable to identity theft on their commute to and from work.
It is therefore essential that small business owners educate employees about securing their own devices and using company data responsibly. In addition, all devices commissioned by the company, including USB sticks, smartphones, tablets and laptops should be logged and secured, as these are all potential goldmines for hackers and thieves.
Many employees may not fully understand the risks of losing remote devices, so it is a good idea to make it a company policy that any technology holding company data must be reported if lost.
As the TfL figures highlight, it's incredibly easy to misplace a smartphone or tablet particularly when using public transport. In some lucky cases, lost devices will get handed into lost property, but in many others they will get snatched by opportunistic thieves. Accidents happen, so it is important to put the right measures to prevent a simple mistake from becoming a business nightmare.